On March 2nd NIRI Philadelphia will be hosting an exclusive dinner with Phil Mackintosh, Nasdaq's Chief Economist. This will be a great opportunity to network over drinks and hors d'oeuvres followed by a three-course dinner with fellow IROs and Phil. Expect a lively discussion as we look back to 2022 and see what the data tells us about what to expect in 2023. Are we in a recession? What are corporate earnings telling us? What can we expect from the Fed in 2023? and more...
Location: Blue Bell Inn
Date/Time: Thursday, March 2, 2023, 6:00pm - 9:00pm
Cost: FREE for NIRI Philadelphia Members, Non-Members $125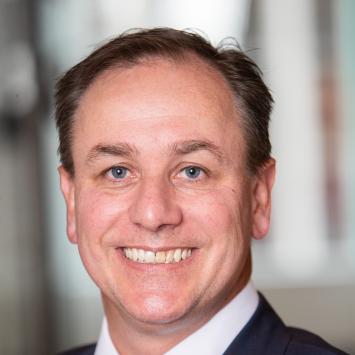 Phil Mackintosh is Chief Economist and a Senior Vice President at Nasdaq. His team is responsible for a variety of projects and initiatives in the U.S. and Europe to improve market structure, encourage capital formation and enhance trading efficiency.
Phil has over 30 years of experience in the Finance industry. Prior to joining Nasdaq, he was the Head of Trading Strategy & Analysis at KCG/Virtu Financial. He has also served as the Global Head of Trading Strategy at Credit Suisse and the Head of Index Portfolios at County Investment Management. He started his career at KPMG and is also a Chartered Accountant. Phil has a unique blend of operational risk, buy-side and sell-side experience. Over the past 20 years, he has published research on indexes, ETFs, market structure, trading and retail investors.
Click
HERE
to subscribe to Phil's weekly Market Makers newsletter.